ABOUT US
Providing excellent value for money, machines, accessories, spare parts and cleaning products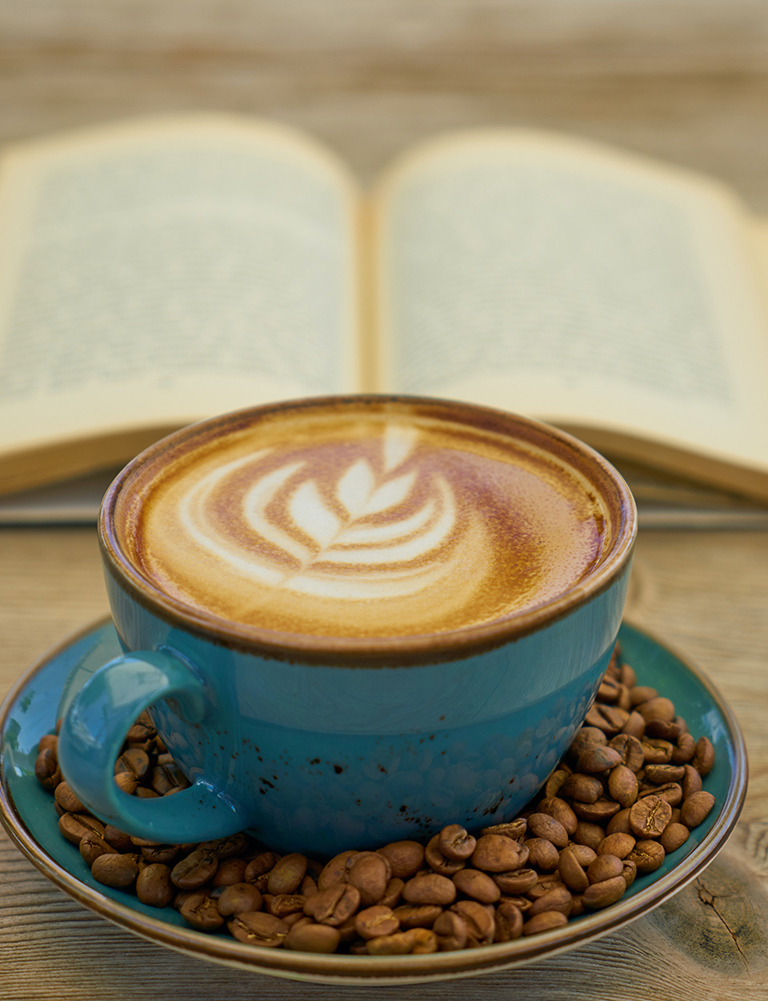 ABOUT LIQUID INTERNATIONAL
Who we are?
Liquid International is owner managed, with a combined 31 years' experience in the coffee and coffee equipment industry. Through years of communication and shared ideas with our suppliers, and with the emphasis on "affordable superior quality", the equipment we import and distribute is ideally suited for the Southern African market.
The customer and customer service are our priority. Our sales team is friendly, consistent, and attentive to individual customer needs ensuring the customer feels confident with our brand.
We believe in being professional, reliable, and honest.
The brand has a dynamic, down to earth, hardworking team, that values the customer.
Liquid International strives to be unique, creative, and original while still keeping up to date with the latest industry fashions and new ideas.
LIQUID INTERNATIONAL
what we do?
To provide excellent value for money. Machines, accessories, spare parts and cleaning products, coupled with top class technical service to the coffee producing, distributing and consuming industry, always ensuring superior customer service and total satisfaction.
A thriving and diverse coffee culture throughout Southern Africa backed by excellent products.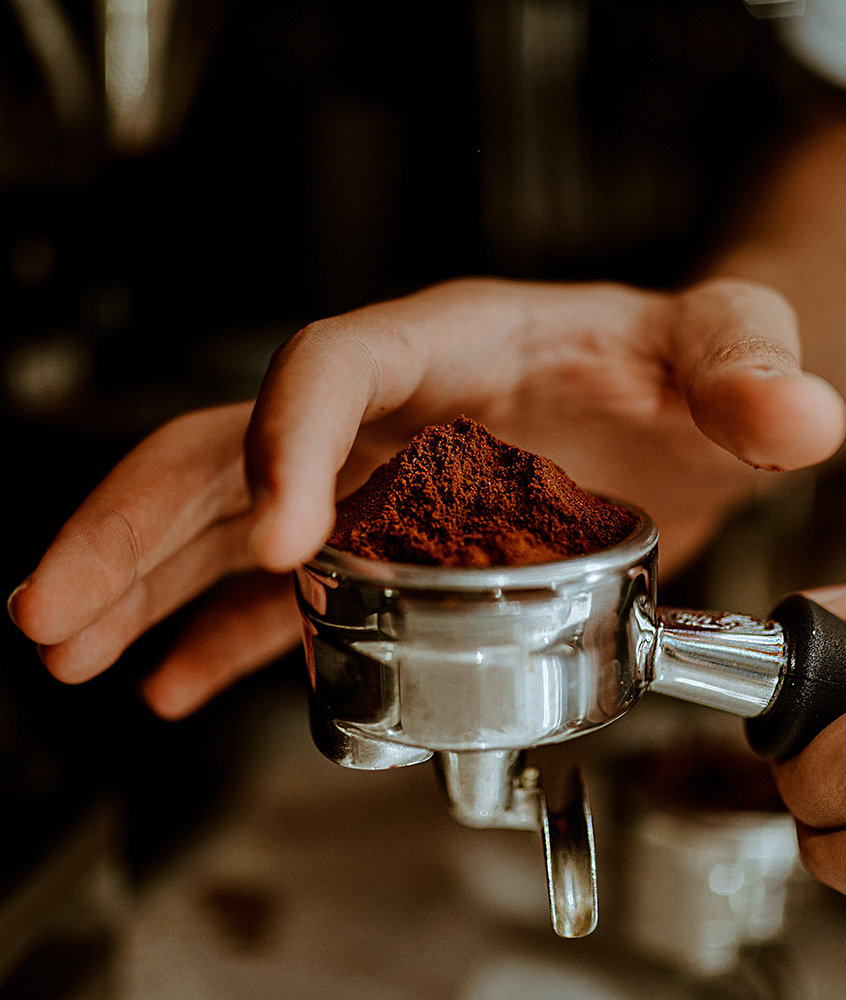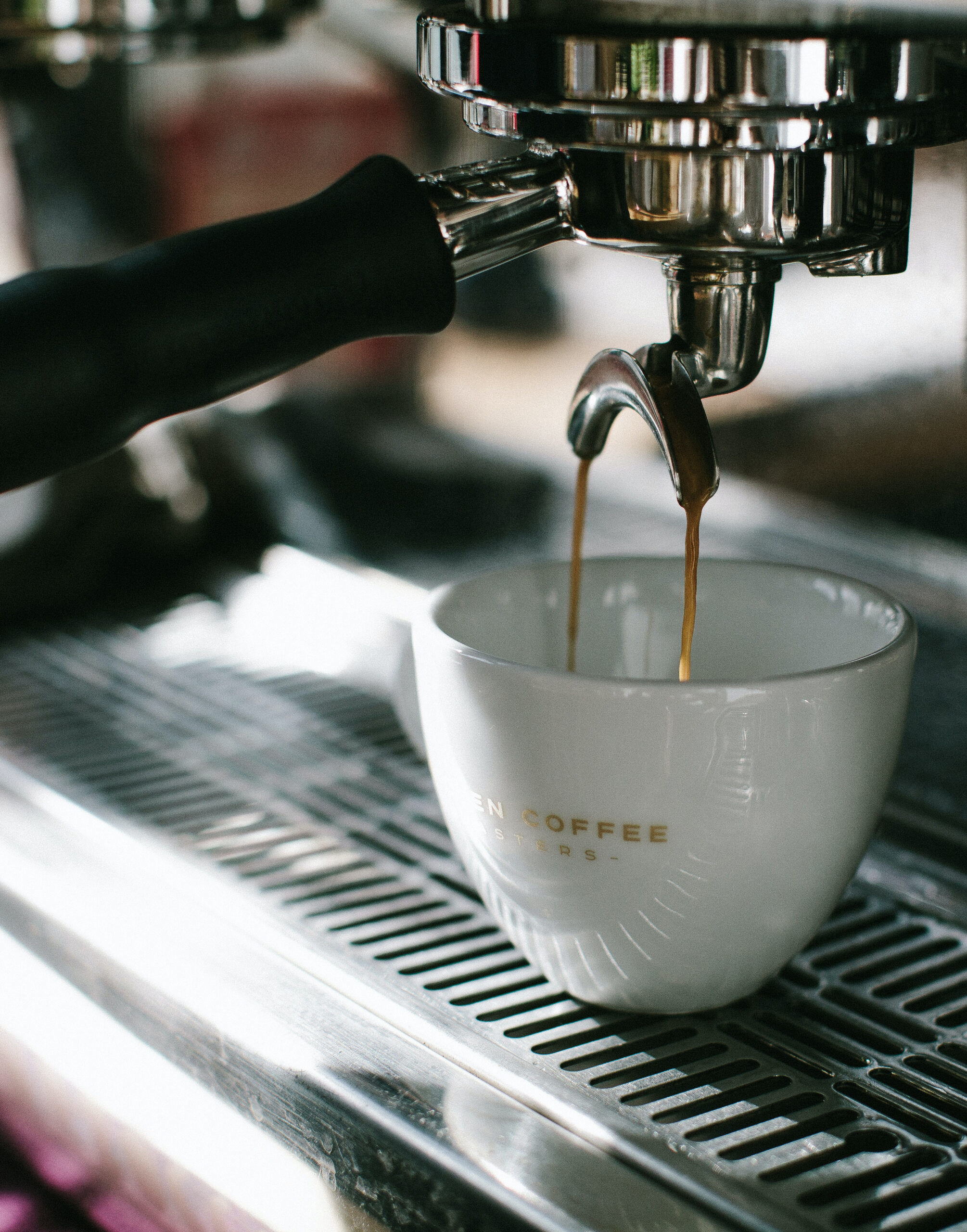 LIQUID INTERNATIONAL
Where we came from?
Victor Feliciano founded Liquid International in 1999. Registered as Liquid Spares and trading as Liquid International. He had worked many years in the food service industry with a previous start-up, so taking the knowledge he had gained, decided to break away on his own and launched Liquid International.
2000:   Liquid International began operations primarily as a spare parts supplier and with only 2 staff members. Our principal area of activity was importing and selling of coffee equipment spare parts – limited to 10 brands, and shortly thereafter we launched our own brands: Ecozone cleaning products, and FIEL filter machines.
2005:   Liquid International became an importer and distributor of specialized coffee equipment, by becoming the agents for the Iberital and Ascaso machines. The spare parts range was expanded to include an additional 7 brands of espresso machines and grinders.
As we understood the unique requirements of the South African user profile and noticing a gap in the market, Liquid International aligned itself with manufacturers who are adaptable in their approach, whilst maintaining world-class standards and offering "affordable superior quality".
2011:   Liquid International partnered up with FIAMMA (Portugal), to be their sole agents in South Africa – adding new espresso machines and grinders to our basket.
2012:   We added to our house brand of FIEL with the addition of a small domestic machine, the FIEL 210 1gr traditional machine, effectively replacing the Ascaso range.
2015:   Liquid International partnered with REMIDAG grinders and became agents for CAB – slush machines, both from Italy.
2016:   Liquid International became agents for OMNIBLEND blenders.
2018:   With a "dark future" here to stay because of Eskom's loadshedding, Liquid International partnered with FUTURETE thereby introducing handmade, fully stainless steel 'Dual Fuel' (gas & electric) espresso machines to our market offering.
2019:   Liquid International introduced MWG water filtration systems to the SA market.
In 2019, the company had a new transformation going from Liquid Spares cc to Liquid Spares (Pty) Ltd, as well as achieving our B-BEEE status Level 2.